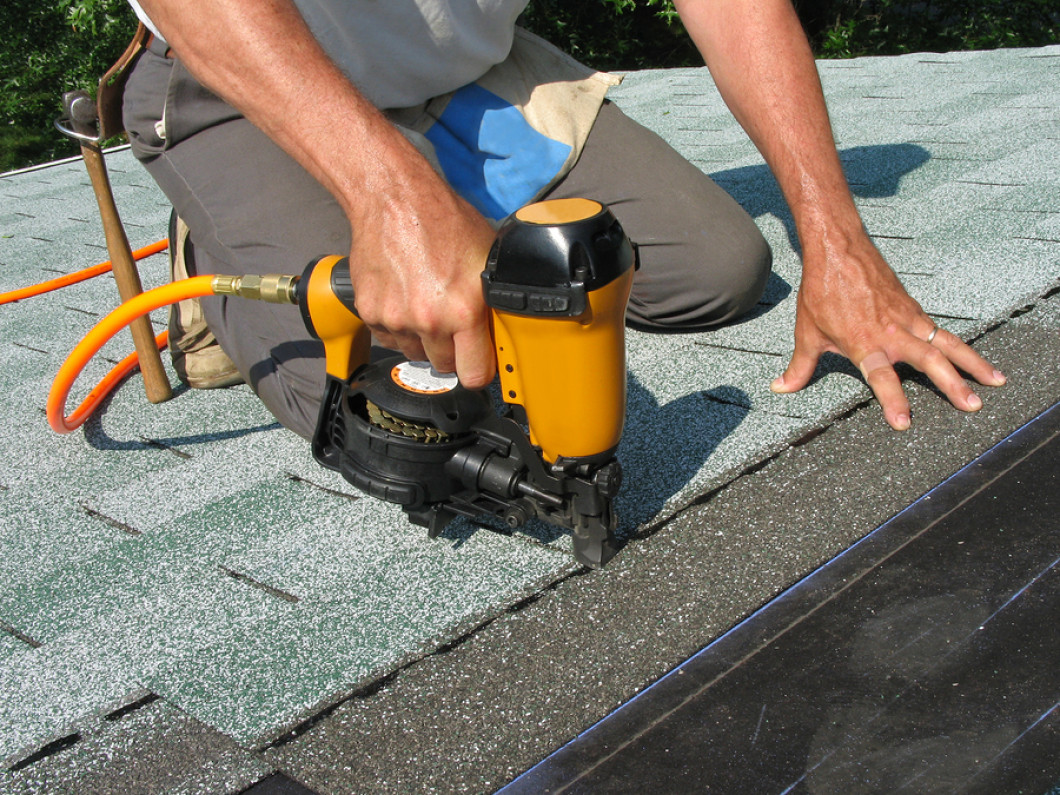 Maintenance & Repair for Your Roof
Most roofs here in Miami can experience damage over time due to many different causes, for example, tropical storms, hurricanes, and many more external factors. Depending on how severe the damage is, a roof replacement might not be necessary. If the damage to your roof is not extensive, then you will only need roof repair for your property. For example, something small like a few missing tiles can easily be resolved. Give us a call at (305) – 246 – 0209 and one of our estimators can diagnose your roofing issue for the best course of action. After working with us, you'll see why Bob Hilson is the top roofing company in Miami.
Common causes for roof repairs:
Not enough roof maintenance.
Water leaks and moisture permeating into the house.
Missing tiles.
Vent, and pipe damage.
With regular roof maintenance performed by our team, you will be able to avoid further roof repairs or even a costly roof replacement. Keep in mind, in addition to the repairs and replacements we offer, we can also effectively remove debris and clean your roof, so water may drain properly and not cause damage to the materials on your roof. For a free estimate, call us (305) – 246 – 0209.